Phoebe Bridgers is many things: a singer, songwriter, record label owner (Saddest Factory Records), and most recently, a radio show host. The woman keeps herself very busy. After all, she just finished her successful 2021 Reunion Tour only to announce another chapter of the tour for 2022! Undoubtedly, Bridgers' natural drive to create meaningful things crosses over into the very makeup of her music – and it's why she's being hailed as one of the greatest singer/songwriters of our generation.
Every one of Bridgers' tracks is packed with authenticity, vulnerability, and poetic lyrics. Turn on a Phoebe Bridgers song, and it's like watching a movie in your head. Just from paying attention to the words in her tracks, you can tell she's the kind of person who observes her surroundings well. Maybe her writing expertise comes from years of experience: she penned her first song at age 11 and spent her adolescence at open mic nights.
Whether you're a casual fan of Bridgers or have cried over the tracks in Punisher and Stranger In the Alps numerous times (like we have), you can't deny her influence in the indie music scene.
Today, we're honoring the alternative heroine with a Top 10 list of Phoebe Bridgers greatest hits. Check it out below with Seizeshirt!
No.10  "Moon Song"
We've all had a crush on someone so much, it felt like we would do anything for them. In the dreamy "Moon Song," Bridgers describes a person who she would go the distance for. Even though it seems like their feelings aren't reciprocated, Bridgers enjoys, as she calls it, "the wanting-to-be-stepped-on feeling." In other words, she'd rather be treated badly by this person than not be noticed by them at all.
"Moon Song" is the seventh track on Punisher and follows a common theme on the album: the giving up of oneself for others. In a commentary for Punisher on Apple Music, Bridgers said about "Moon Song": "The throughline is that caring about someone who hates themselves is hard because they feel like you're stupid. And you feel stupid. Like, if you complain, then they'll go away. So you don't complain and you just bottle it up and you're like, "No, step on me again, please."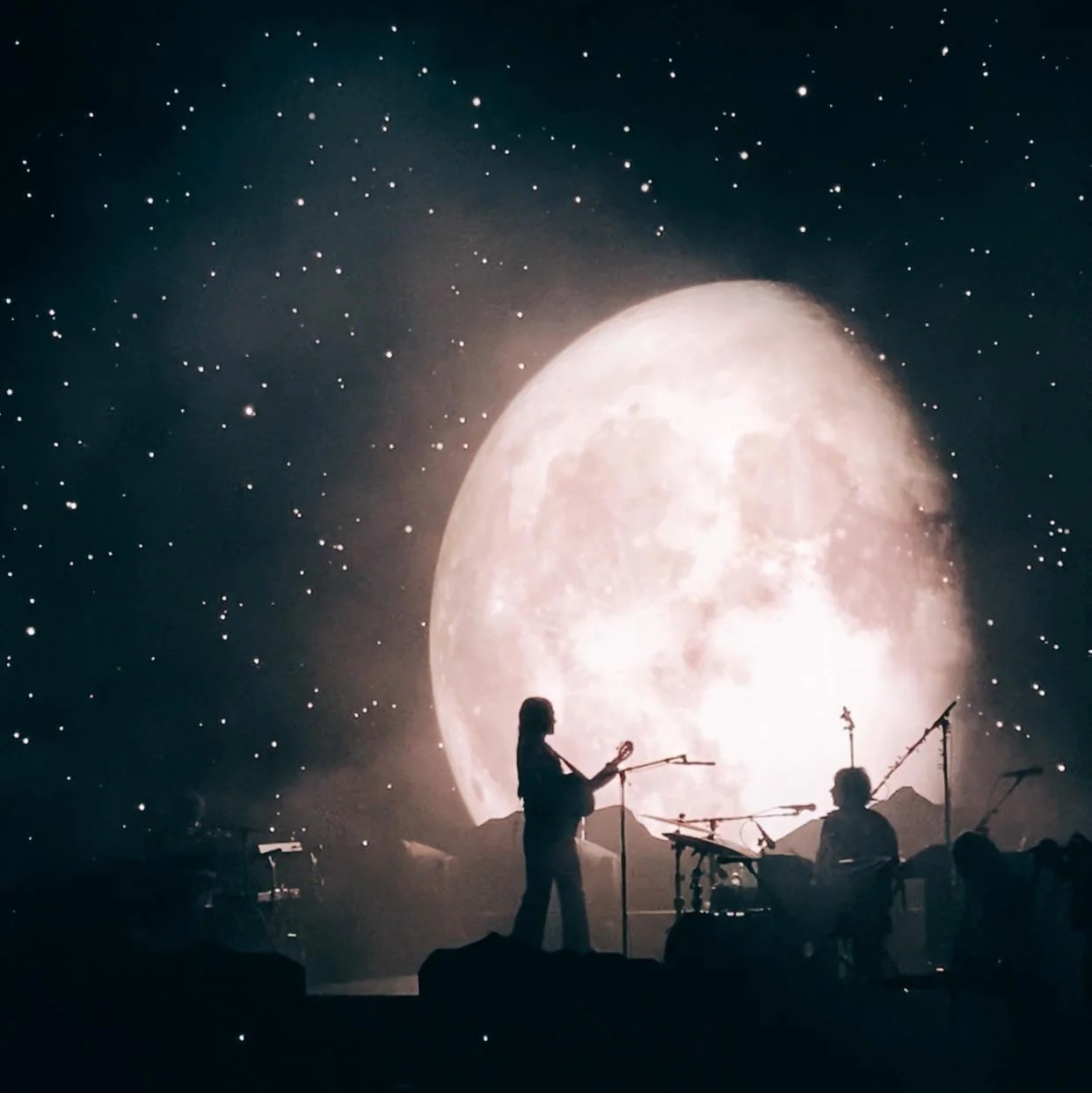 No.9  "Smoke Signals"
The songs in Stranger in the Alps are about real individuals and moments from Phoebe's life, and this song is no different. Bridgers revealed on KCRW that the "anonymous" individual in "Smoke Signals" is actually about her ex-boyfriend, Marshall Vore. Even though the two are no longer together, Vore is credited as a co-writer on this song and has credits for several other songs on this album, as well as on Punisher. They remain friends, as Vore continues to play drums with Bridgers during live performances.
Anyway, "Smoke Signals" is a fan favorite due to its use of pop culture references (Bowie, Lemmy, and The Smiths), longing sound, and piercing lyrics – specifically the final line, "you are anonymous, I am a concrete wall." Does anyone else always cry after listening to those violin strings after each chorus?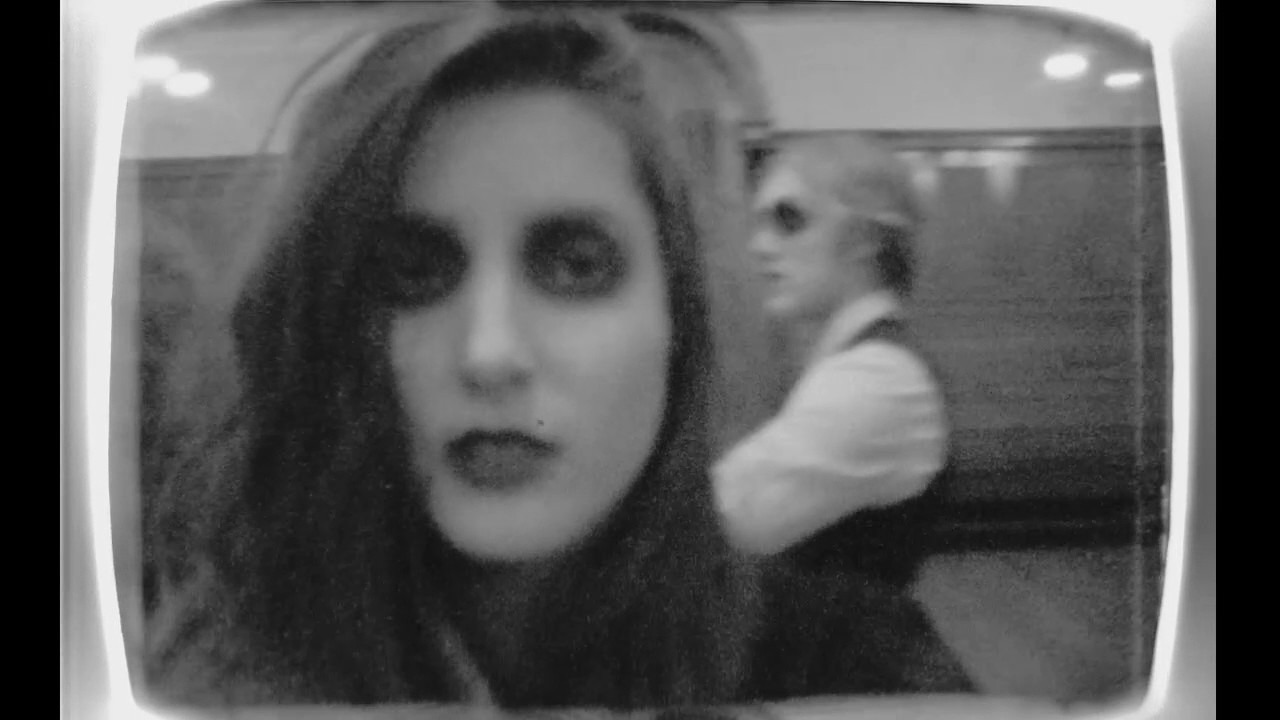 No.8  "Graceland Too"
This Punisher song sees Bridgers embracing a more folk sound. After all, the title refers to a shrine and tourist attraction to Elvis Presley, located 40 miles south of the original Graceland in Holly Springs, Mississippi.
"Graceland Too" finds Bridgers reuniting for a country ballad with Boygenius bandmates Julien Baker & Lucy Dacus, who sing harmony. In a Stereogum interview, Bridgers revealed she wrote the song around them while taking a trip to Nashville. She finished the song back home but had to go back to Nashville again for them to be featured on it.
Like "Moon Song," "Graceland Too" is about caring for someone who can't properly take care of themselves. With its catchy banjo-led melody and lyrical references to getting out of rehab, you'll get hypnotized by this heartfelt ballad.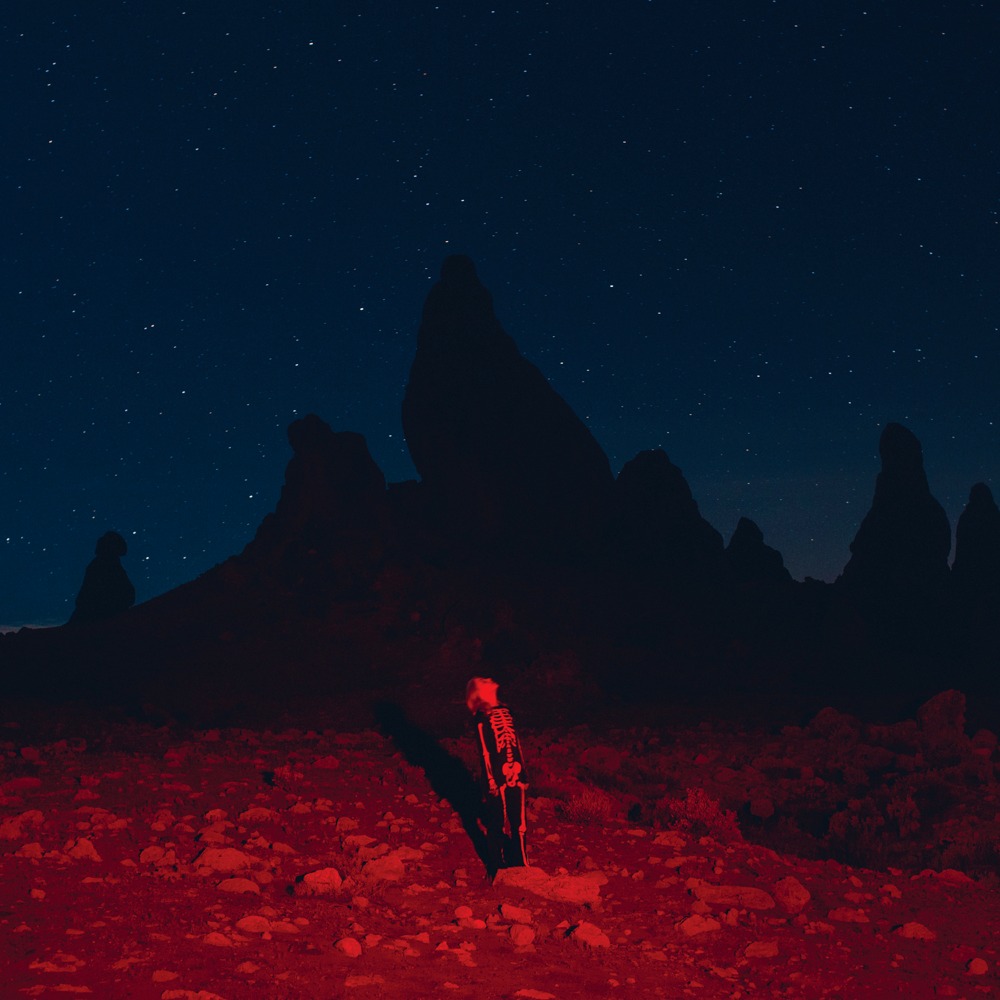 No.7  "Garden Song"
Phoebe has stated that "Garden Song" is simply about recurring nightmares she has while touring. But if you put the poetic lyrics under a microscope, you'll learn it's about much more than that.
We think "Garden Song" shows off Bridgers' abilities as a storyteller very well. The song begins with imagery of a backyard garden and a skinhead neighbor going missing, then wanders off into Phoebe's thoughts about growing up, friends, romance, and having a purpose in life before revealing the now-dead skinhead neighbor is haunting the new garden in the yard Phoebe's planted. Even though the themes are big, the song remains wonderfully small, serene, and calm.
"Garden Song," asks so many important questions young adults often wonder. Does a pleasant future come from a violent past? Why is it we know what we want out of life as teens, but our desires become more ambivalent as adults? Why is it we can have everything we want but still resent aspects of our lives? Phoebe doesn't know the answers, but she'll keep dreaming anyways. And a little fun fact: that deep voice you hear in the chorus is Jeroen Vrijhoef, her tour manager!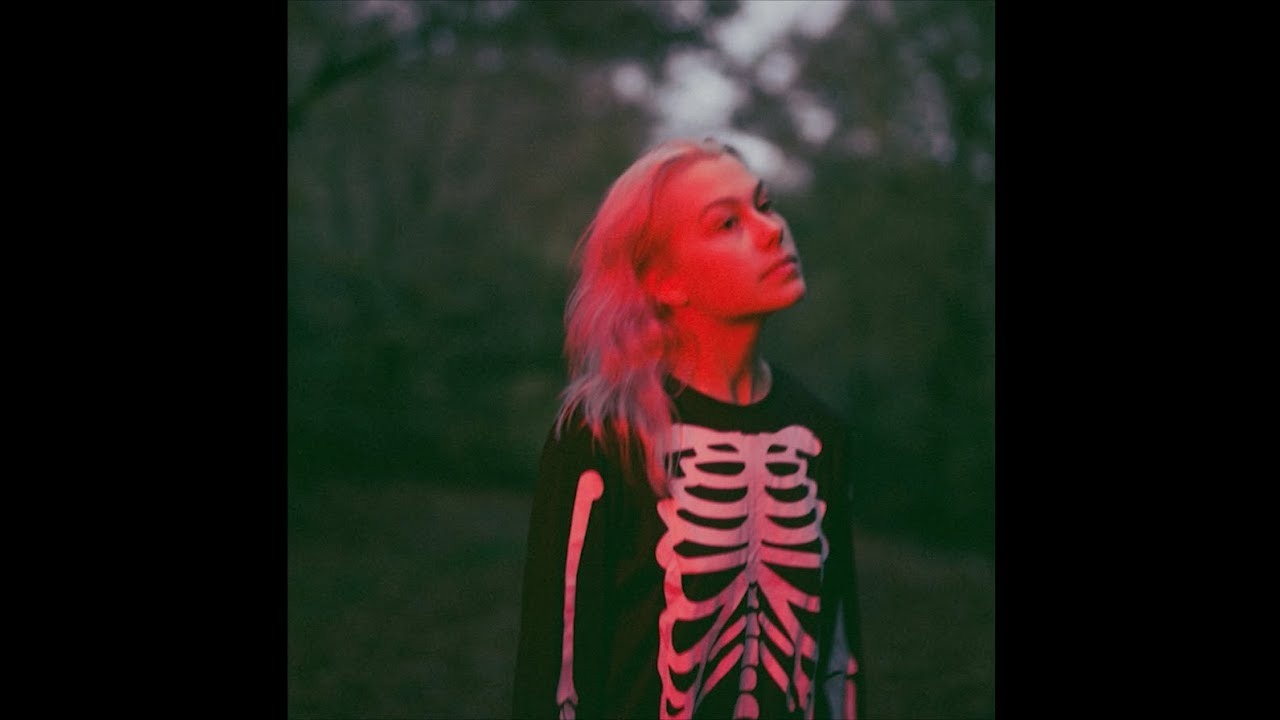 No.6  "Funeral"
Death: as we get older, we all think more and more about it. Realizing your mortality is a scary, rabbit hole-Esque feeling that can often take our breath away, and in "Funeral," Bridgers perfectly describes common thoughts about death while also remarking about depression, dreams, and dissociation.
"Funeral" was written about the heroin overdose of Bridgers' close friend. Bridgers has said, "I do think about dying a lot. I feel like a lot of my friends, especially artists, are consumed with this idea of the inevitability of death." This track isn't the only one about dying on Strangers In the Alps, but it does hit the hardest. We also love how "Funeral" incorporates folksy sounds into its mix.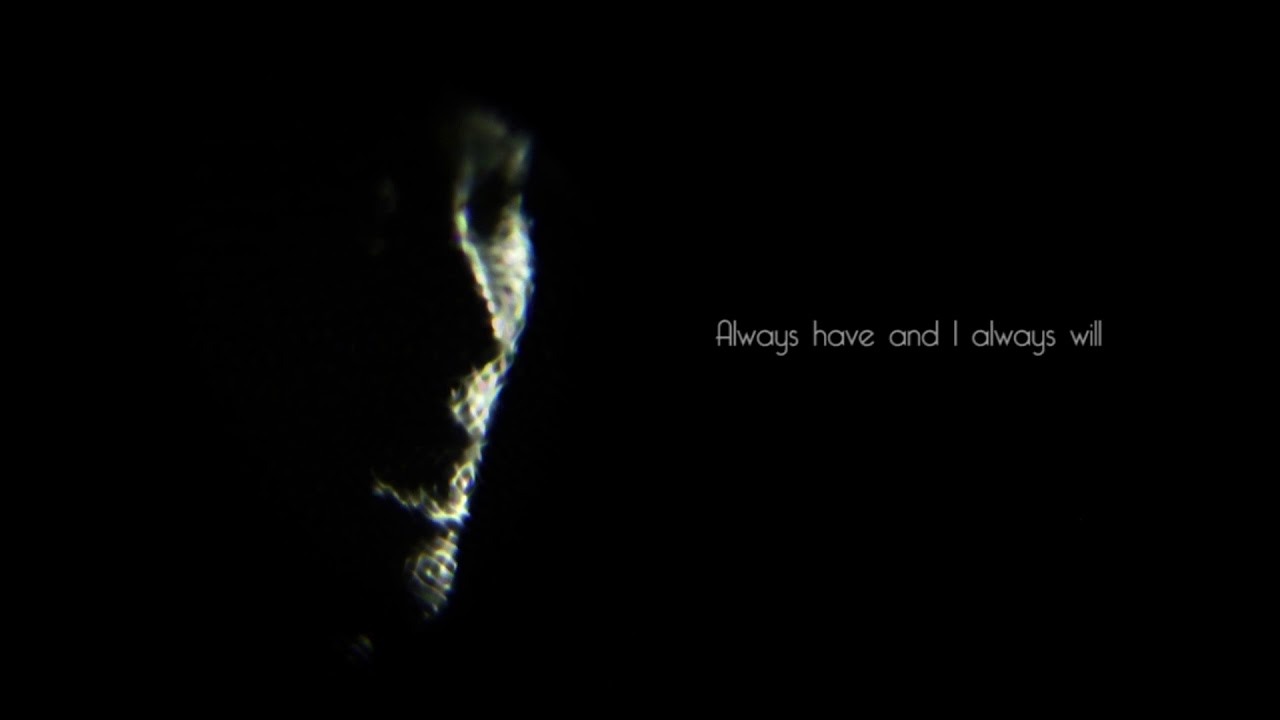 No.5  "Kyoto"
Bored with her typical slow and sad sound, Bridgers decided to make one of her Punisher tracks more upbeat. It led to "Kyoto": one of her most commercially-successful hits and a track that will make you feel like you're on a wonderful trip to Japan with her.
With help from Bright Eyes' Nathaniel Walcott on the horns, the song's instrumentation sounds almost like joyful fanfare, despite the song's juxtaposing lyrics about impostor syndrome, putting on a fake act for others, and Phoebe's complicated relationship with her father.
Bridgers said about "Kyoto" for Apple Music commentary: "This song is about being on tour and hating tour, and then being home and hating home. I just always want to be where I'm not, which I think is pretty not special of thought, but it is true." Although Bridgers originally wanted to film the iconic music video for "Kyoto" in Japan, she decided to film in front of a green screen instead due to the COVID-19 pandemic. The result is awesome images of her flying through the streets in 90s VHS-Esque quality!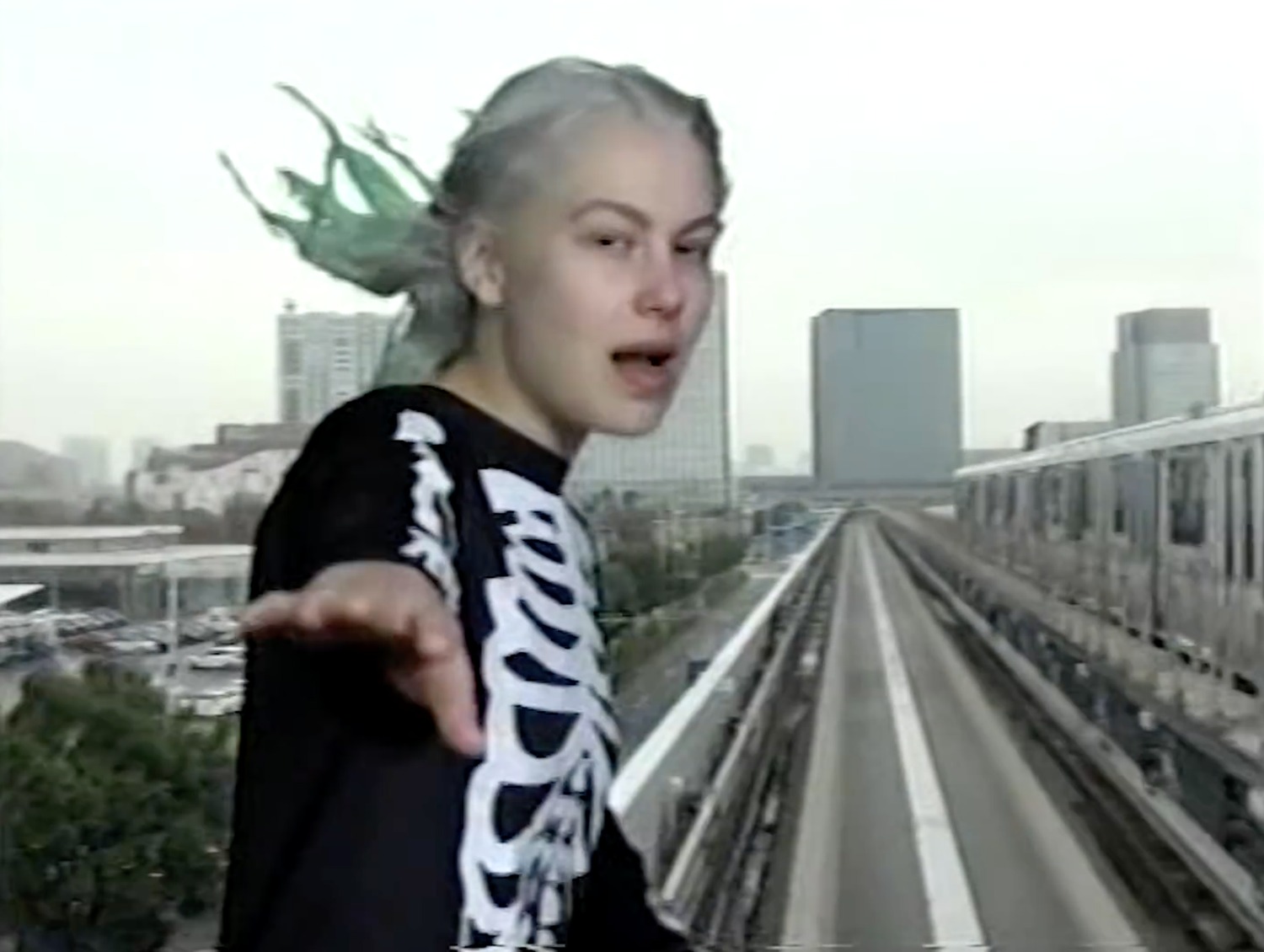 No.4  "Chinese Satellite"
With its deep electric guitar and violin strings, hip drum beats, and interesting electronic sound design, "Chinese Satellite" delves into Phoebe's struggles with agnosticism. She expresses her inner desire to make a leap of faith and become more of a "believer" due to the feelings of goodness it brings. However, she juxtaposes this with her honest opinion that she simply doesn't believe and can't wrap her head around faith.
The title comes from a metaphor in the chorus. Instead of wishing upon a star, she wishes upon a "Chinese satellite": meaning that because she doesn't see the results of faith, she resigns herself to finding fulfillment in man-made concepts – like celebrity worship and science. The lyrics, "Took a tour to see the stars / But they weren't out tonight" is also thought to be a reference to the Starline Tours and other bus tours in Hollywood that drive tourists to the homes of many celebrities ("stars").
On Apple Music, Phoebe said about "Chinese Satellite": "I wasn't raised religious. I do yoga and stuff. I think breathing is important. But that's pretty much as far as it goes. I like to believe that ghosts and aliens exist, but I kind of doubt it. I love science — I think science is the closest thing to that that you'll get. If I'm being honest, this song is about turning 11 and not getting a letter from Hogwarts, just realizing that nobody's going to save me from my life, nobody's going to wake me up and be like, 'Hey, just kidding. It's a lot more special than this, and you're special.' No, I'm going to be the way that I am forever."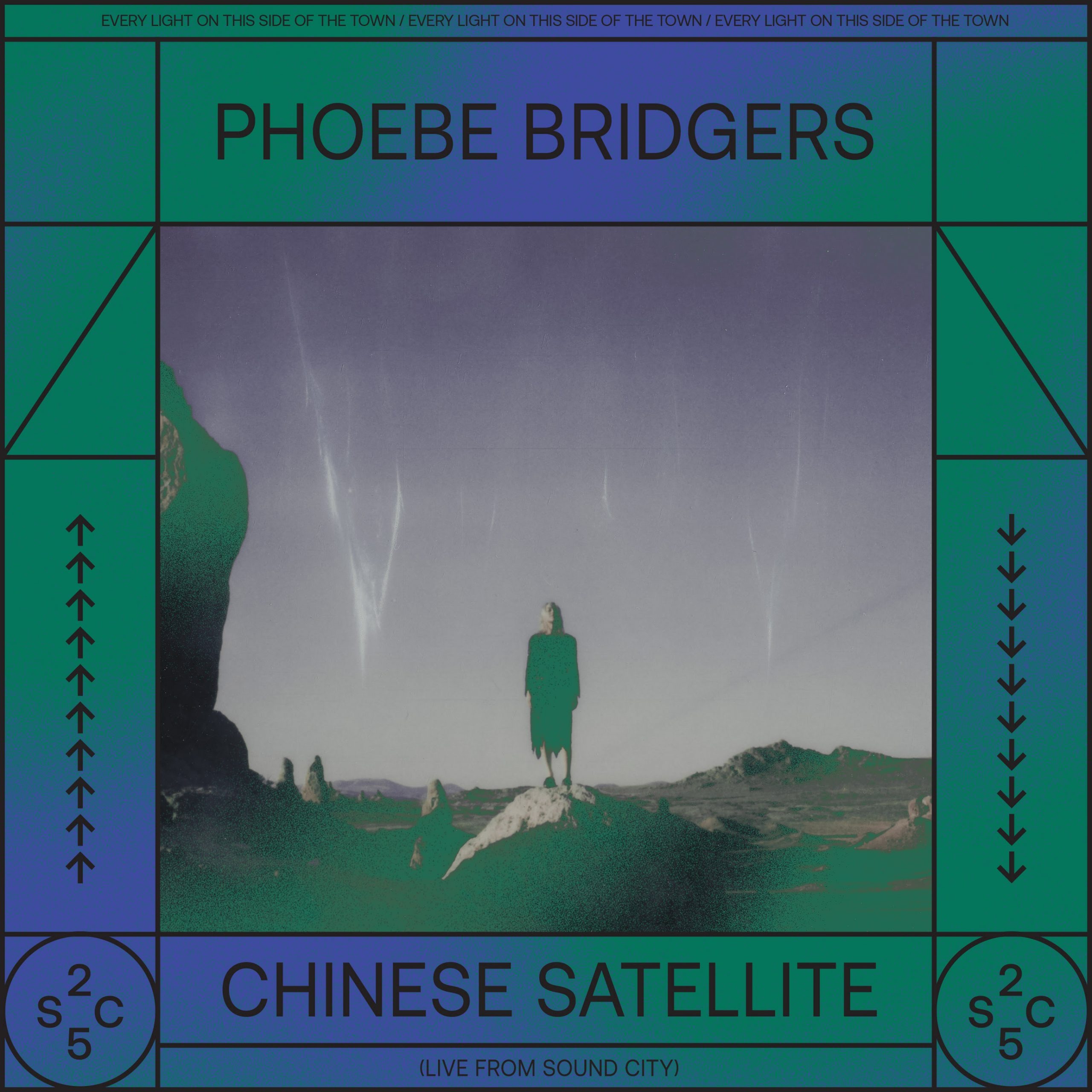 No.3  "Scott Street"
It's hard to know exactly why "Scott Street" is so good. Everything in it just works. It's one of a handful of songs Bridgers co-wrote with former flame/current bandmate Marshall Vore. The song is partially about Vore, but also about a manipulative relationship Vore was in.
While "Scott Street" is mainly about the pain of failed relationships, it also explores that very strange feeling of unexpectedly connecting with someone who used to be a huge part of your life but isn't anymore. It's a very relatable yet not-so-talked-about topic, and the sounds within "Scott Street" perfectly capture the reminiscing, pain, loneliness, anger, and odd peace people often feel when placed in that sort of situation. Phoebe's repeating of "don't be a stranger" will never fail to make you cry.
As for the song's title, it's based on the real street Scott Avenue located near Bedrock L.A. — a practice studio for bands and musicians in Los Angeles — and was often a place where Bridgers and Vore would spend time together while they were dating.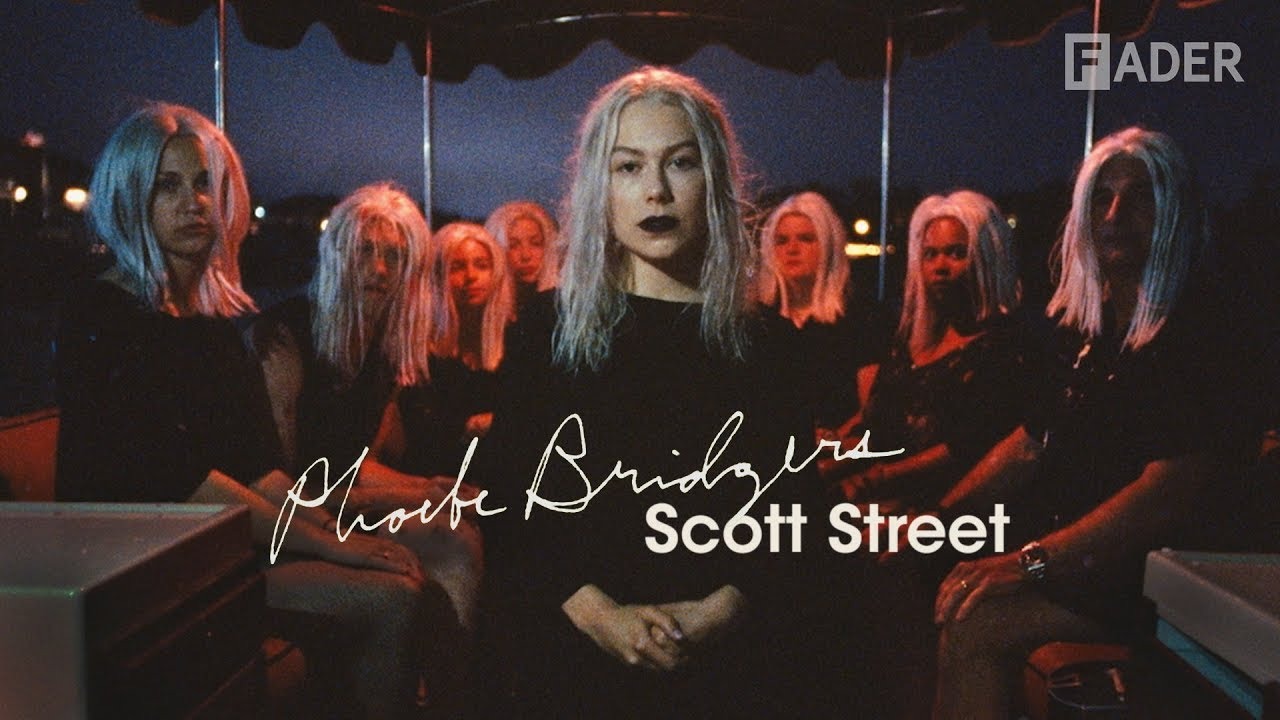 No.2  "I Know the End"
Between the pandemic, conflicts, climate change, and other wild things that happened at the beginning of the 2020s, it's easy to feel like we're living on the edge of the apocalypse. Bridgers brings this thought to light in Punisher's closing folk ballad, "I Know the End." And it's just as epic as any story about doomsday.
This song starts slow, steady, and lonely before exploding into a pounding, winding, and triumphant chant about embracing disappearance. Trumpets sound – a reference to the seven trumpets of the apocalypse in the Book of Revelation, perhaps? It even gets a little scary with all that screaming. "I Know the End" is the grand finale of a critically-acclaimed sophomore album. And it feels authentically Phoebe.
On the song, Bridgers wrote on Apple Music: "This is a bunch of things I had on my to-do list: I wanted to scream; I wanted to have a metal song; I wanted to write about driving up the coast to Northern California, which I've done a lot in my life. It's like a super specific feeling. This is such a stoned thought, but it feels kind of like purgatory to me, doing that drive, just because I have done it at every stage of my life, so I get thrown into this time that doesn't exist when I'm doing it like I can't differentiate any of the times in my memory."
She continued, "I guess I always pictured that during the apocalypse, I would escape to an endless drive up north. It's half a ballad. I kind of think about it as, 'Well, what genre is [My Chemical Romance's] "Welcome to the Black Parade" in?' It's not an anthem — I don't know. I love tricking people with a vibe and then completely shifting. I feel like I want to do that more."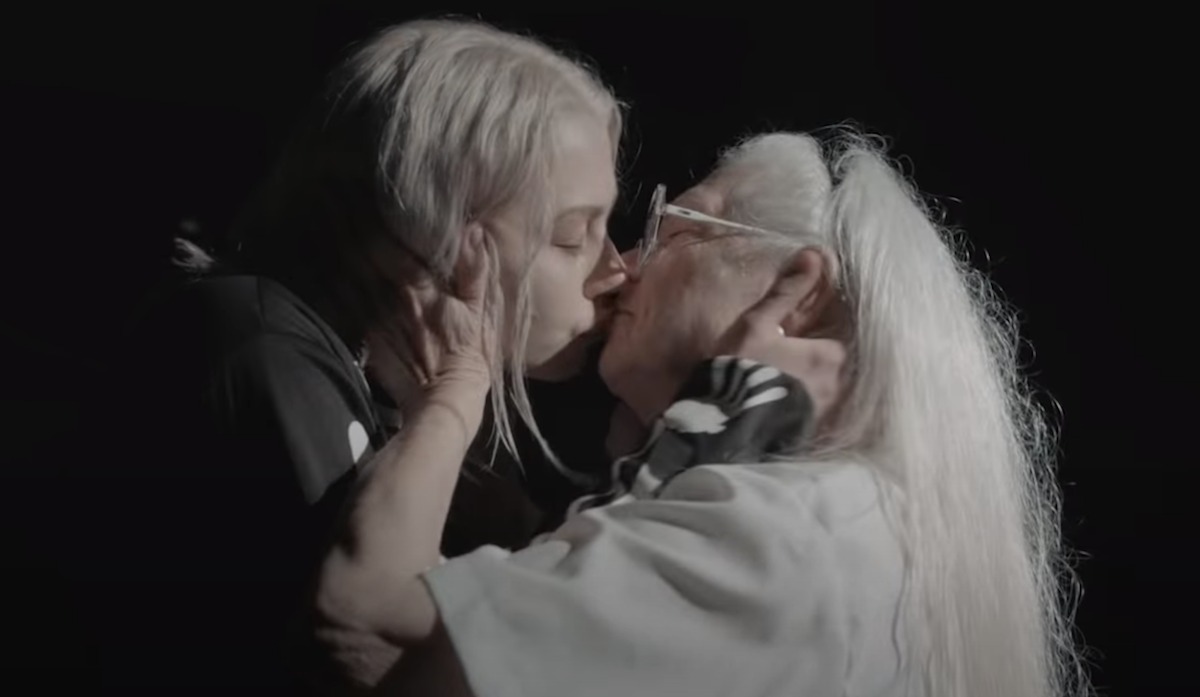 No.1  "Motion Sickness"
Phoebe's most critically and commercially successful song – as well as her most unflinchingly vulnerable and personal track to date.
In "Motion Sickness," Bridgers sings about how an older man has caused her distress in the form of what she describes as "emotional motion sickness." She explains how he built her up and broke her heart — eventually leaving her behind with pain and confusion.
It all starts with the contradictory and profound thesis statement of a line: "I hate you for what you did / And I miss you like a little kid." Bridgers has revealed that "Motion Sickness" is about Ryan Adams, who recorded Bridgers' debut EP Killer in 2015. In a 2019 article from The New York Times, Bridgers and other artists came forward to describe Adams as physically, sexually, and emotionally abusive, noting that he used his influence as a popular musician to control young female collaborators and rising stars.
You can hear Bridgers' suffering within the sounds and poetic lyrics of the song, yet it never gets too sappy. It's quick enough to imply that Phoebe is healing from the harsh experience. We love Phoebe Bridgers because she is brave enough to let her walls down with her fans. "Motion Sickness" is a prime example of why she is so great: releasing her trauma not only helps her but so many others who may be going through the same thing.