The last few years of Jack Harlow's career have been extremely impressive. Although some people are under the impression that he just popped out of nowhere, he's actually been working on his craft for more than a decade. In fact, Jack released his first mixtape, Extra Credit, in 2011. His versatile flow and witty lyrics have earned him the respect of people all over the industry and his debut album, That's What They All Say, debuted at number five. Some may have thought he was nothing more than a one-hit wonder at first, but Jack has already shown and proven that he is here to say. Continue reading to learn 10 things you didn't know about Jack Harlow.
No.1  His Mom Introduced Him To Hip-Hop
Most people would probably assume that Jack's introduction to rap music came from friends or classmates, but in reality, it actually came from his mother. When he was younger, it was his mom's love for Eminem that got him into rap music. During an interview with GQ, he also added that going with his mom to buy Kanye West's Late Registration is one of his earlier memories.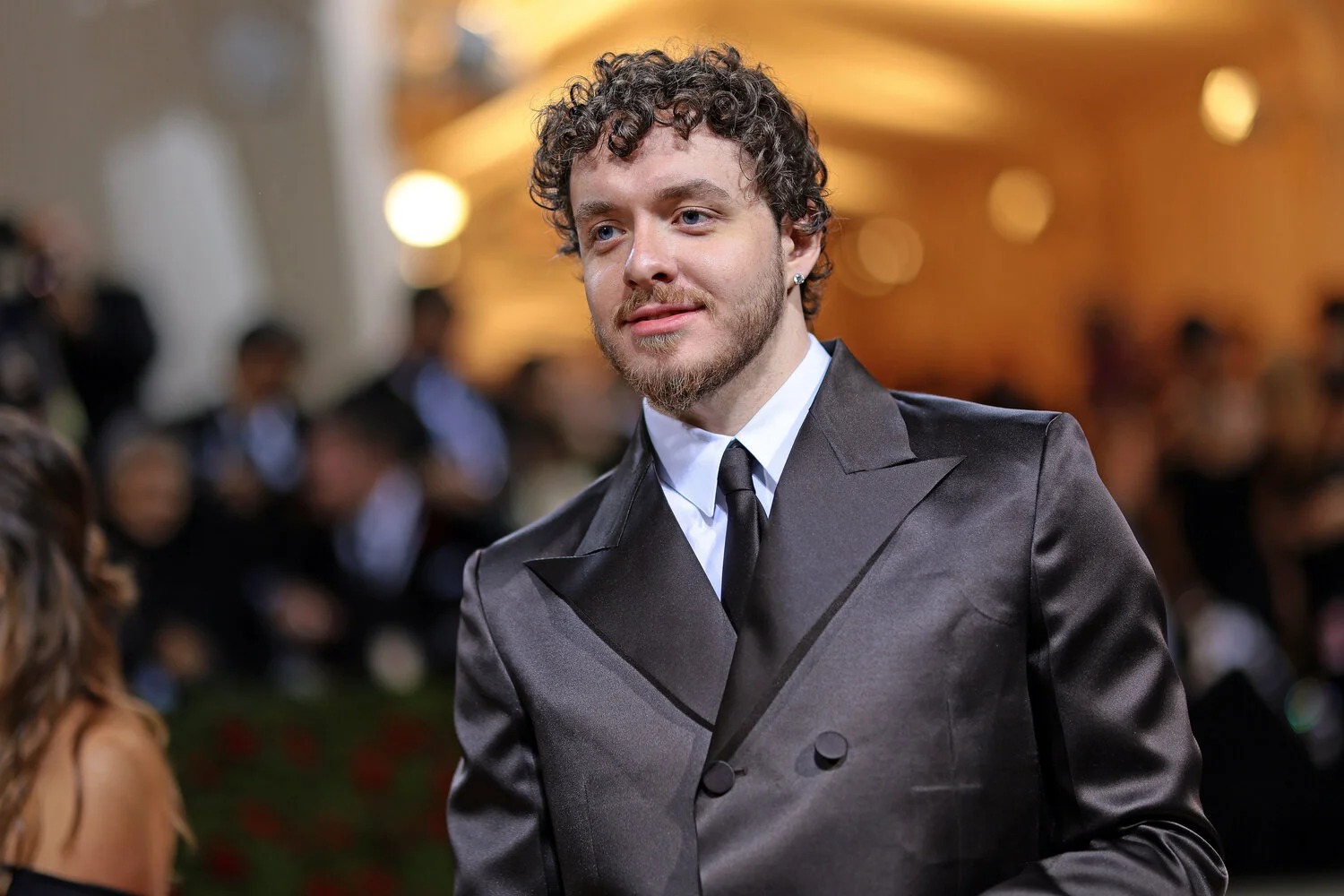 No.2  He Doesn't Mind Being Misunderstood
There are lots of musicians who spend their entire careers trying to explain themselves to the world. Jack Harlow doesn't have any interest in doing that, however. He told Complex, "I've really gotten to a place where it's almost comfortable to be misunderstood a little bit. And I'm excited for the world to find out more about me because I can see them getting to know me better, month by month, and really getting closer to having a grasp on who I want to be seen as."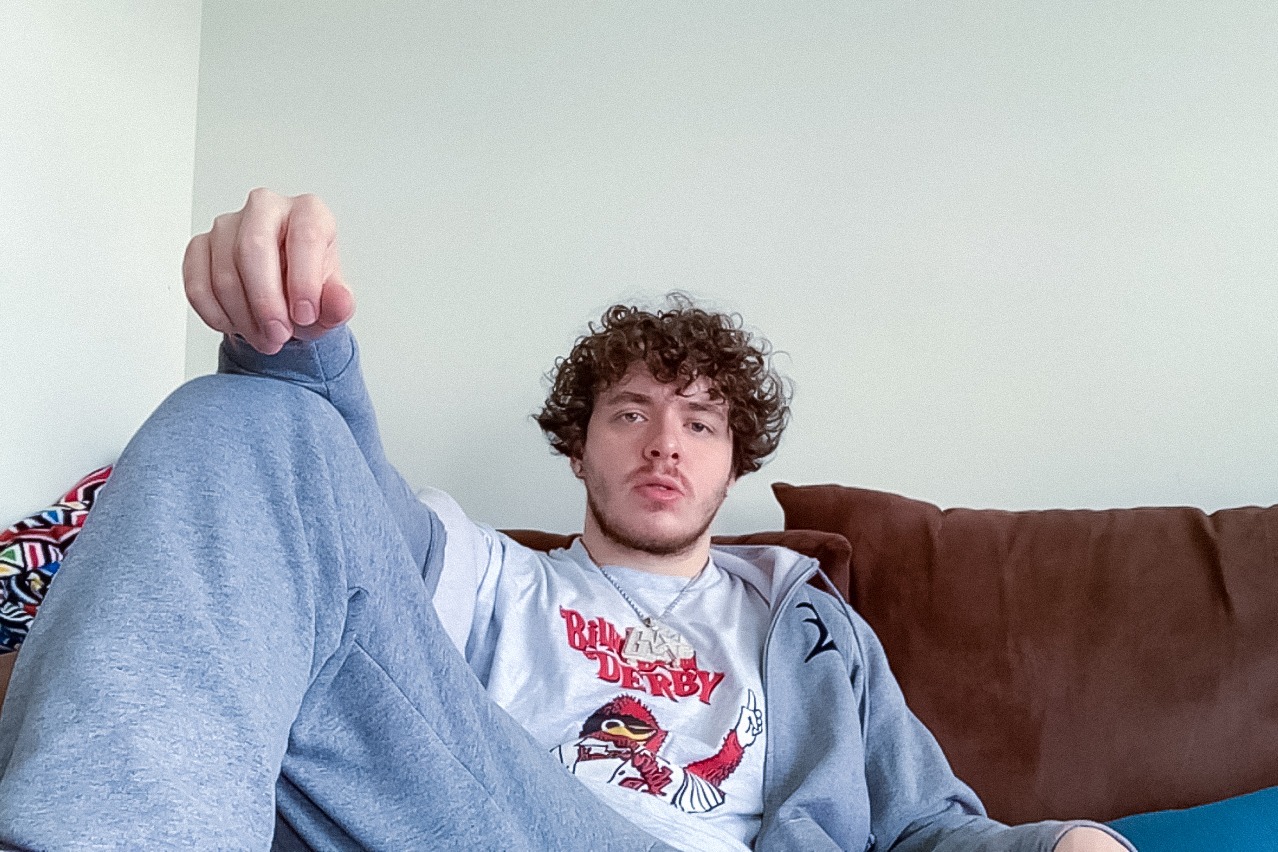 No.3  He Started Writing At A Young Age
There's no denying the fact that Jack has a way with words, and that was something he discovered about himself when he was still in elementary school. Even at a young age, he was able to wow people with his love for words. By the time he was 12, he had already started writing raps.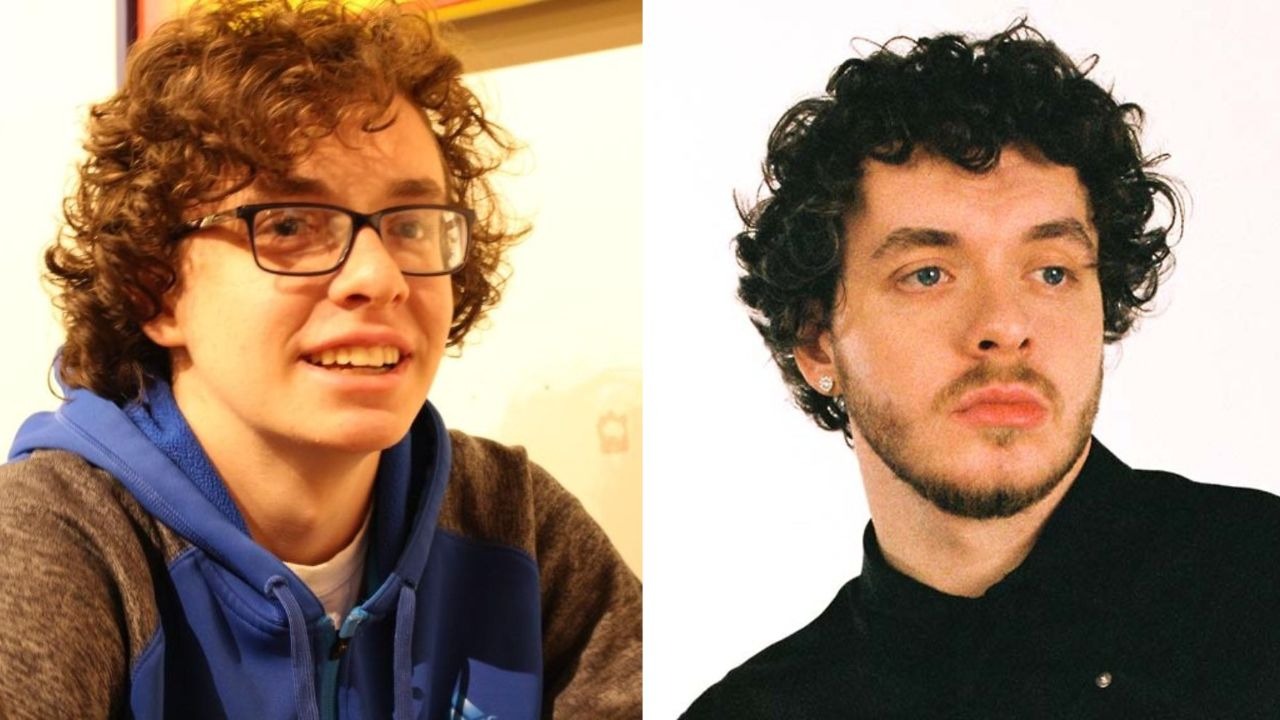 No.4  He Would Love To Work With Natasha Bedingfield
As a creative person, Jack enjoys getting the chance to collaborate with other talented artists. As you can imagine, there are quite a few people he'd love to get the chance to work with one day. Surprisingly, however, not all of them are hip-hop artists. In fact, one of the people at the top of his list is Natasha Bedingfield who is best known for songs like "Unwritten" and "Pocket Full of Sunshine".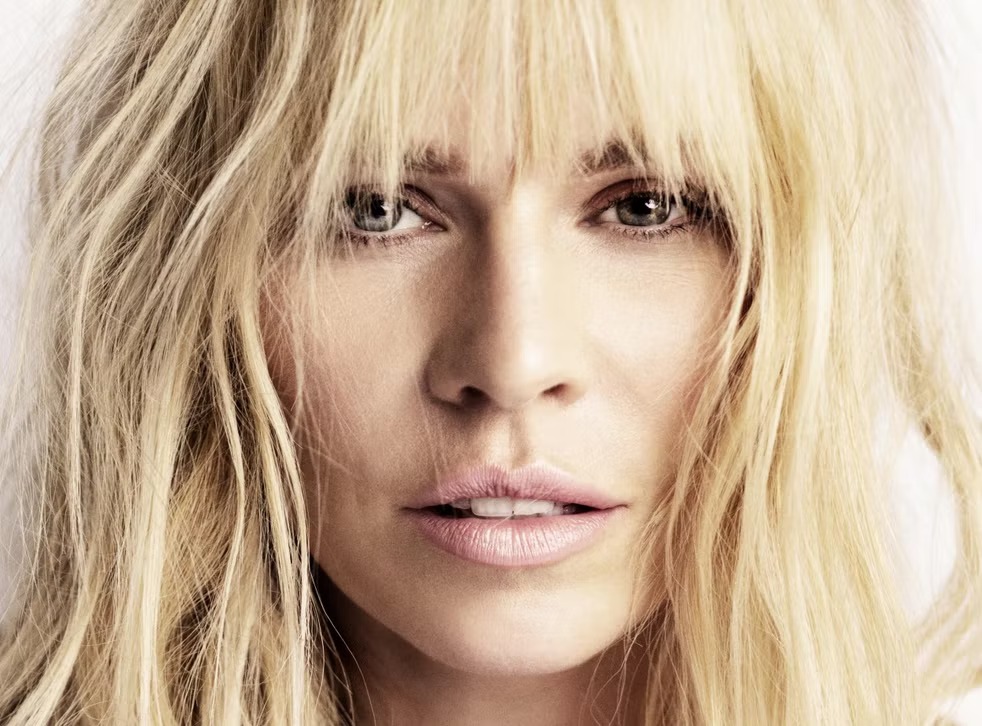 No.5  He Supports The Black Lives Matter Movement
Jack may not be the most outspoken when it comes to social issues, but he hasn't been silent either. He has made it very clear which side he stands on. Jack has shown his solidarity with the Black Lives Matter Movement and he even attended some local protests in the summer of 2020.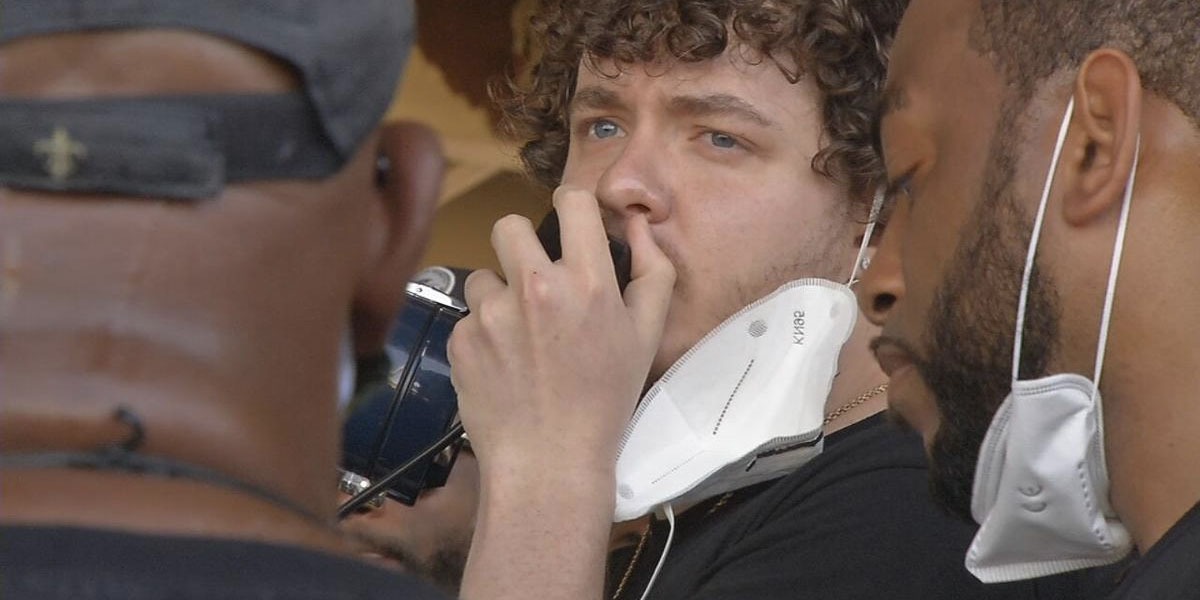 No.6  He Prefers To Make Music When He's Sober
There are countless artists who have expressed that they make better music when they're under the influence of drugs and/or alcohol, but Jack doesn't feel that way. Jack prefers to create when he's sober and feels like doing drugs can actually hinder his creative process.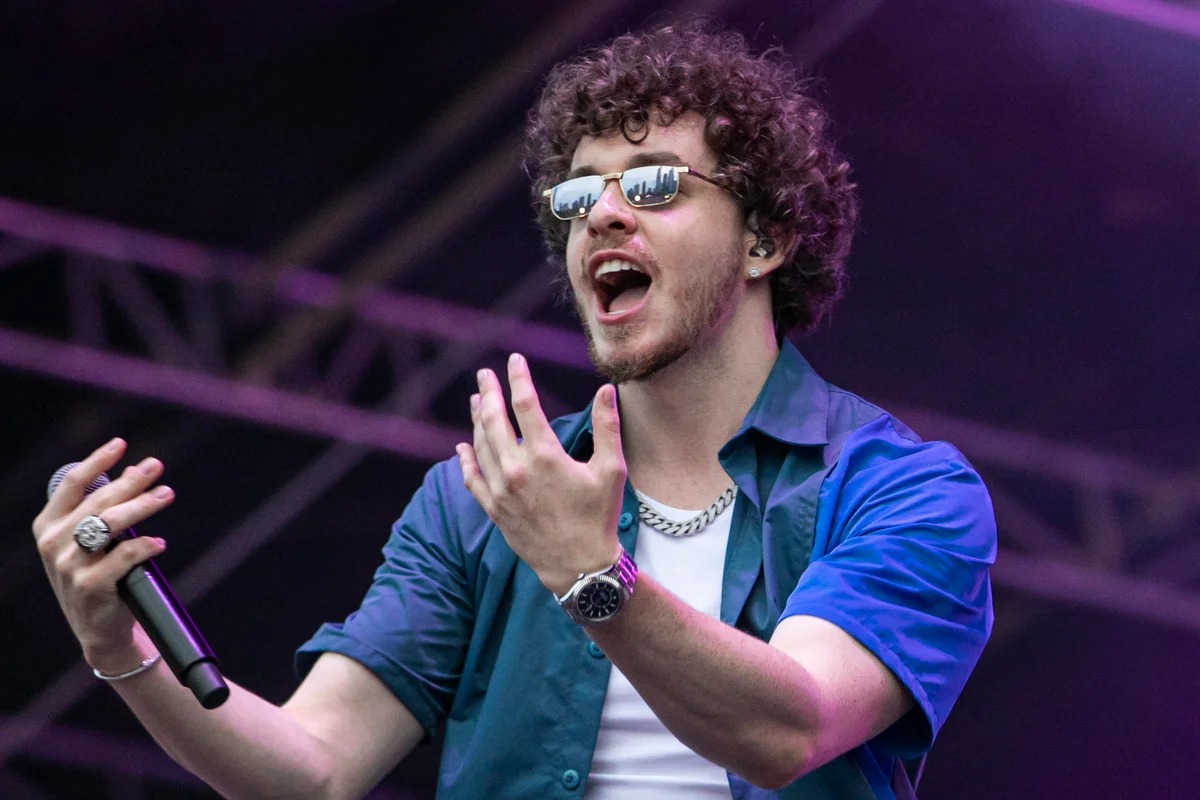 No.7  He Has A Great Sense Of Humor
Jack loves making people laugh but he has learned that his music isn't always the best place to do that. While talking to Dazed he said, "I'm a person that has a sense of humor, so every once in a while I want to say some funny shit in my music. But I always seem to wish I hadn't. That's why it's been nice to be funny online because it lets me separate the two worlds. "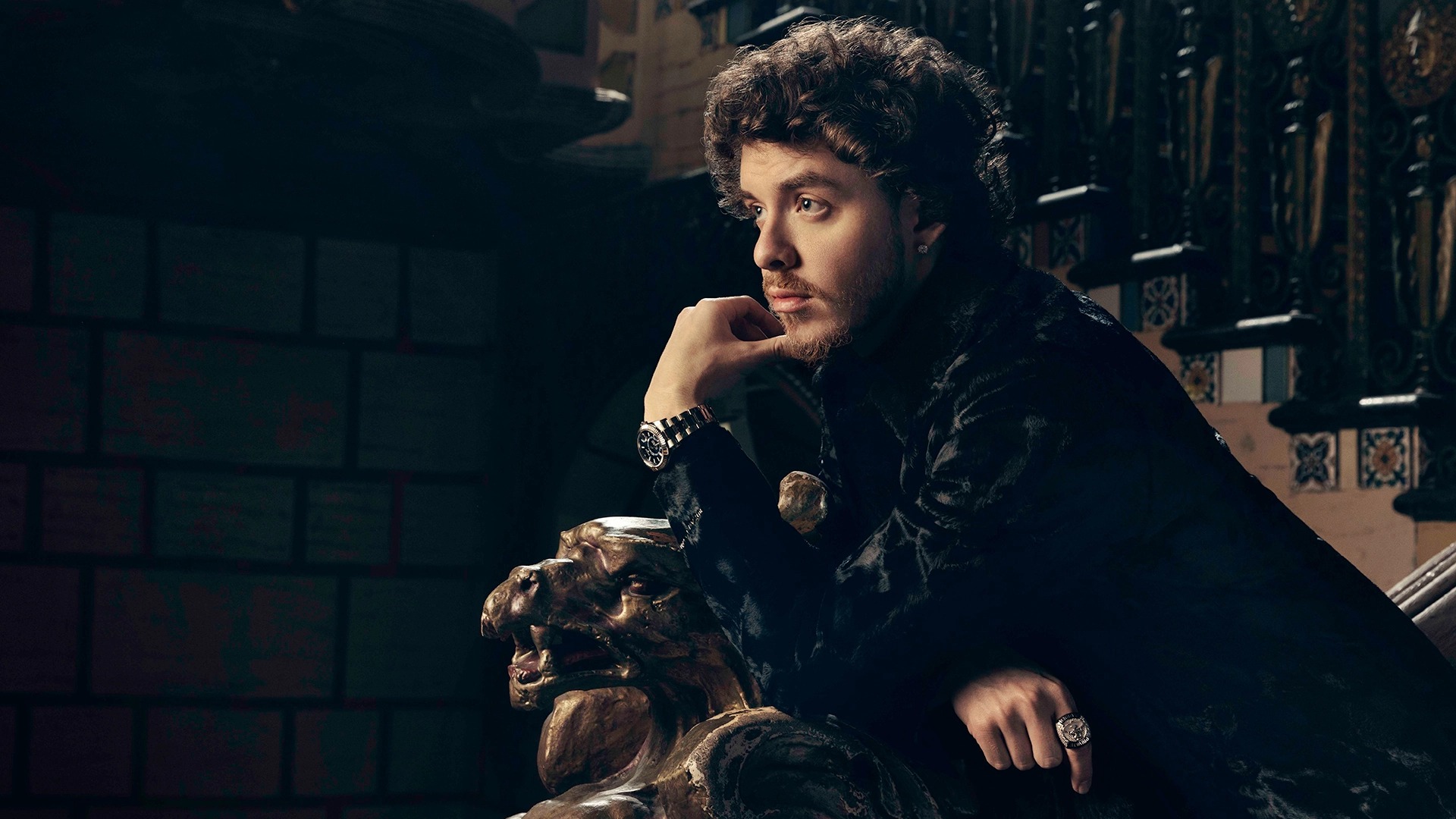 No.8  He's Very Proud Of Where He's From
Jack was born and raised in Louisville, KY and that's something he's very proud of. The culture of the area has played a big role in his music and who he is as a person. He likes to represent his city every chance he gets and has also collaborated with fellow Lousiville native, Bryson Tiller.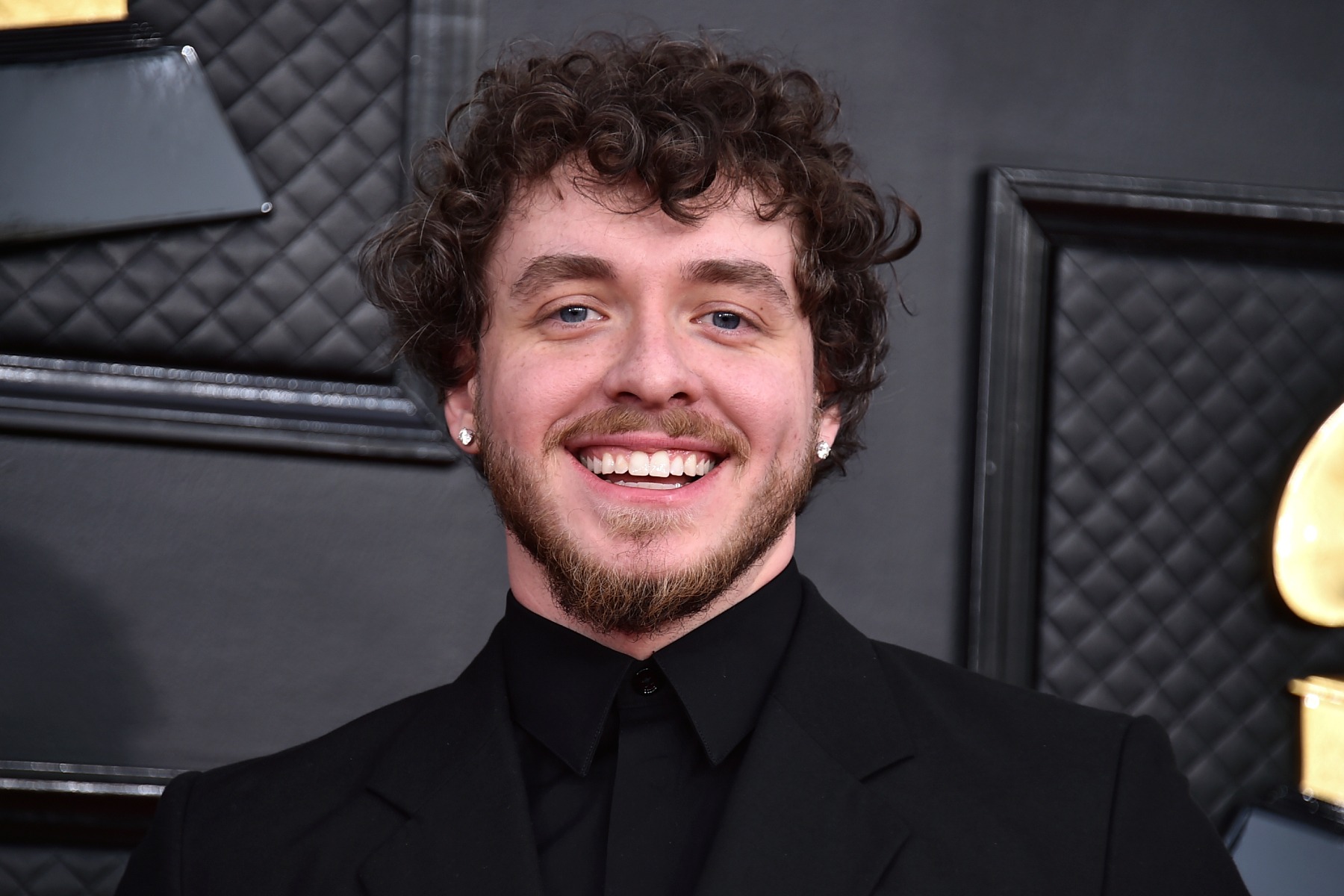 No.9  He Was A Soccer Player
Music has always been a big part of Jack's life, but it's certainly not the only interest he's ever had. When he was younger, sports played a big role in his life and he was a soccer player for many years. He was even a member of the high school soccer team and scored a game-winning goal during his senior night game.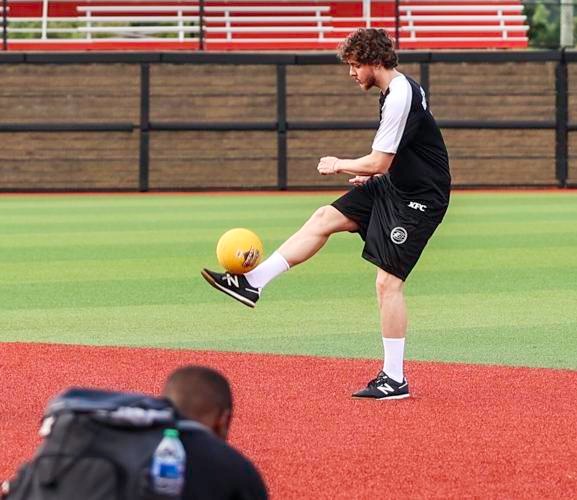 No.10 He Was Never Interested In School
From an early age, we're all taught the importance of doing well in school. Jack, however, was never interested in being the studious type. Jack told Cool Accidents, "I cheated through school. I forged my entire education. But I was focused on this, I knew what I wanted to do."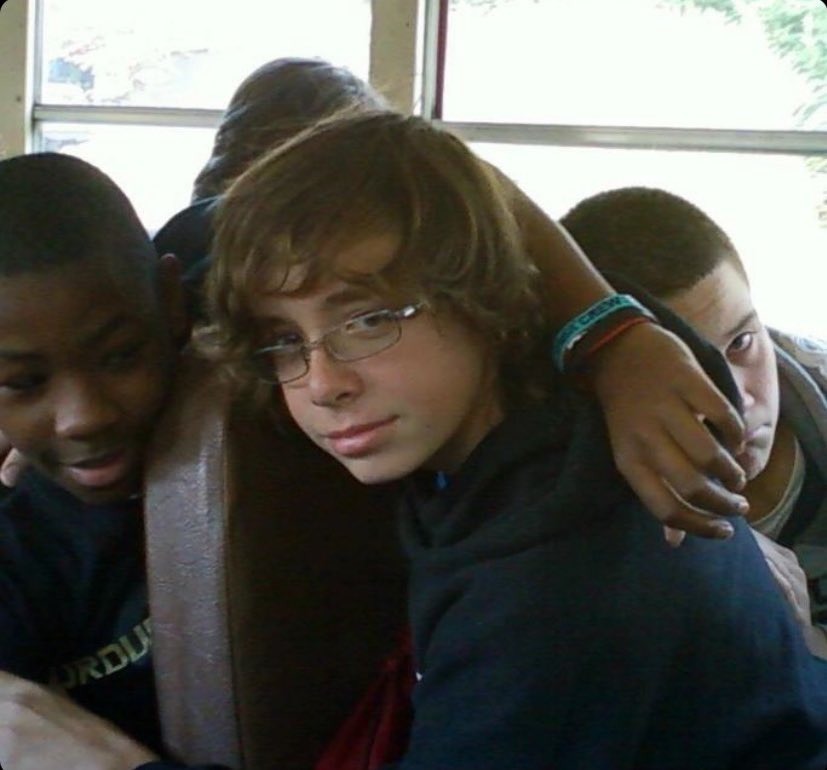 Besides, you can check this out for more about celebrity merch shirts!