Did you know that National Hunting and Fishing Day is coming up? Get ready to join outdoorsmen and outdoorswomen across the country who have plans to celebrate National Hunting and Fishing Day (NHF Day) in September by learning a few key facts about this special day. You can check out our Fishing collection for more fishing stuff.
NHF Day is important because it reminds the public of how hunters and anglers help fund our nation's conservation initiatives. Hunting and fishing permit sales supply more than half the income of state conservation agencies. This income is used for wildlife management, education, and safety programs. In addition, excise taxes on sporting equipment provide millions of dollars in funding for thousands of conservation projects across the country.
WHAT IS NATIONAL HUNTING AND FISHING DAY?
NHF Day celebrates hunting, fishing, and shooting – it is the largest, most effective grassroots movement ever undertaken to promote outdoor sports and conservation. This federally recognized holiday brings together sportsmen and women from across America to celebrate the rich tradition of hunting and fishing through organized local, state, and national events.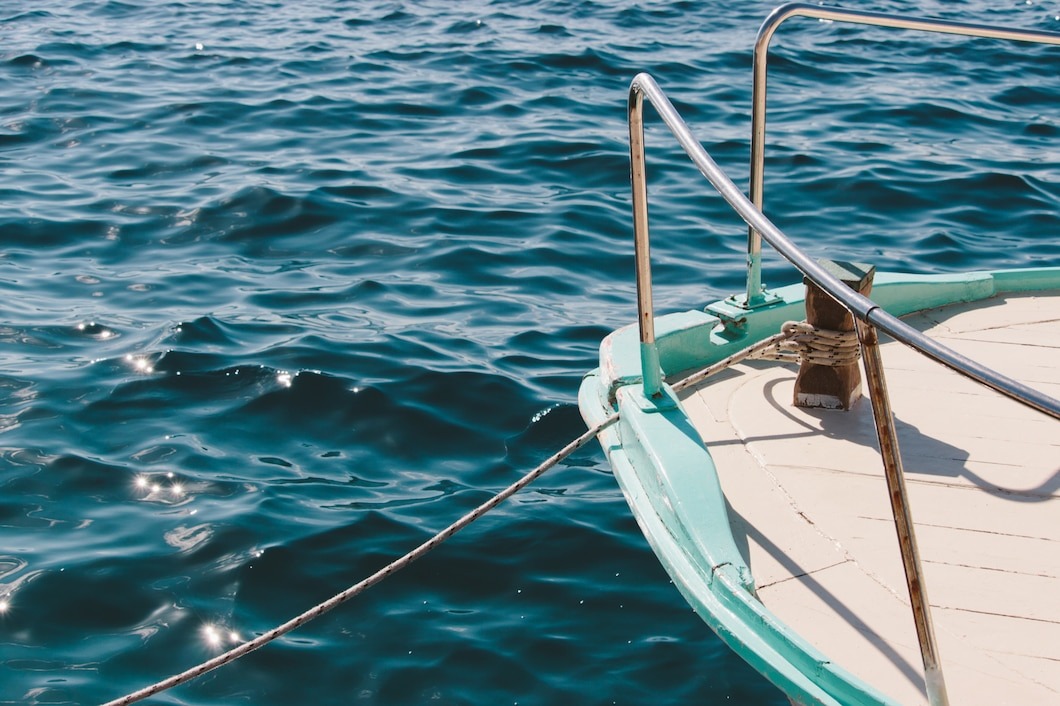 HOW NHF DAY STARTED
NHF Day was created in 1971 by Congress. In June of that year, New Hampshire Senator Thomas McIntyre introduced Joint Resolution 117 authorizing every 4th Saturday in September to be National Hunting and Fishing Day (NHFD). On May 2, 1972, President Richard Nixon signed the first-ever proclamation of National Hunting and Fishing Day, which made it official.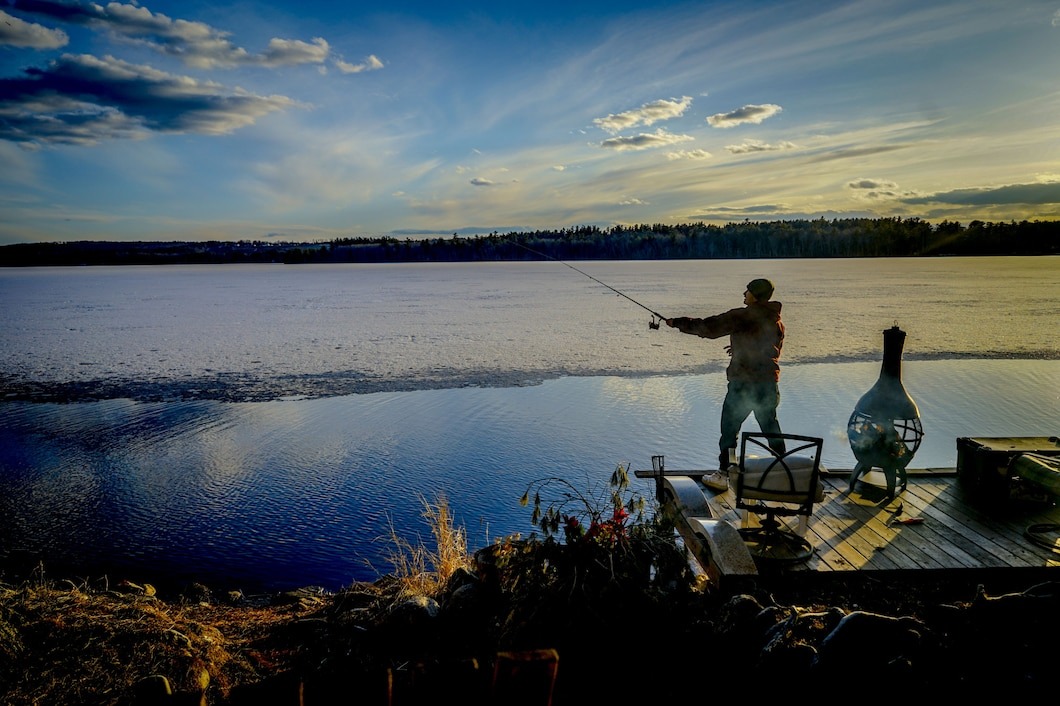 WHEN IS NATIONAL HUNTING AND FISHING DAY?
NHF Day is celebrated on the fourth Saturday in September every year. National Hunting and Fishing Day – September 24, 2022. As we prepare to celebrate the 50th year of NHF Day, you should know that the roots of this special day go back more than 100 years to President Theodore Roosevelt, who introduced the first laws regulating the hunting of wildlife in the U.S.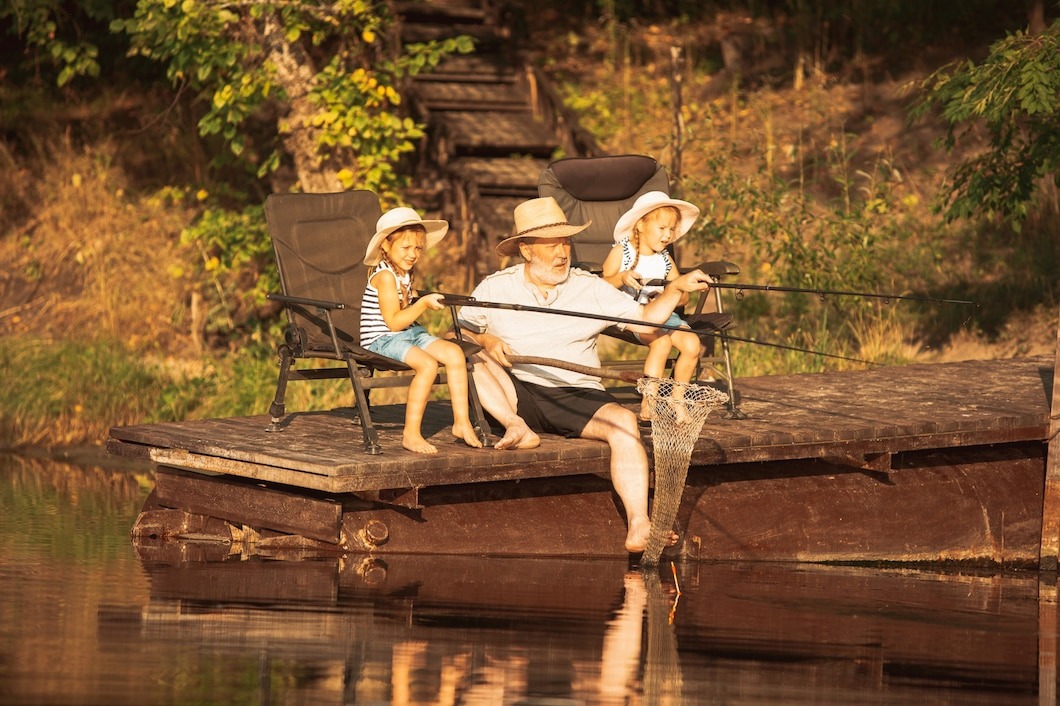 Fishing Lover American Flag Fathers Day Gift T-Shirt
If you are looking for a trendy shirt, no need to worry, we have covered your back with Fishing Lover American Flag Fathers Day Gift T-Shirt
BUY NOW
YOU CAN SHARE YOUR COMMITMENT TO CONSERVATION
You can help spread the word regarding your commitment to conservation by uploading an image of you hunting or fishing on National Hunting and Fishing Day and tagging @NHFday on social media (be sure to use the hashtag #GuideToOutside).
YOU CAN TAKE PART IN NHF DAY ACTIVITIES
You can take part in informative and fun NHF Day activities as a family. For example, kid's fishing events, fishing seminars, hunting safety courses, and fundraisers that allow you to contribute to conservation causes. Some states, such as Georgia, also offer free fishing days on National Hunting and Fishing Day. When you and your family participate in outdoor sports, you develop a better understanding of nature and the value of our natural resources.
Share these five facts about NHF Day with your friends and family, then head outdoors to celebrate this September!
Fishing, I Fish So I Don't Choke People Fathers Day Gift T-Shirt
Don't miss the chance! Come and grab one gift for you or your friend. 100% satisfaction guaranteed. If you want another color or a different style, you can visit Seizeshirt.
BUY NOW
Browse more and choose one that appeals to you