Not the old names of the music industry like The Beatles or the Backstreet Boys, Imagine Dragons became the first group in history to have 4 songs certified Diamond, with the super hit Thunder just announced. recently recognized by the Recording Industry Association of America RIAA.
Four-Grammys-winning group Imagine Dragons has just received its fourth Diamond certification for their megahit Thunder, becoming the first group in music history to do so. Following in the footsteps of stormy songs like Radioactive, Believer, and Demons, 2017's song Thunder continued to bring the group's career to a new milestone
Following the resounding success of Thunder, on July 1, Imagine Dragons released a new 2-part album Mercury – Acts 1 & 2 with a total of 32 songs, including 3 of the latest hits. warming up Enemy, Bones, and Sharks. If Act 1 delves into themes of love, trust, loss, and heartbreak, Act 2 raises questions of introspection, reflecting on the group's artistic journey.
To promote the new album, Imagine Dragons will embark on an epic stadium tour in the US in August and September, stopping in Boston, Toronto, Las Vegas, and Los Angeles. This will be the biggest North American tour of the group's career to date.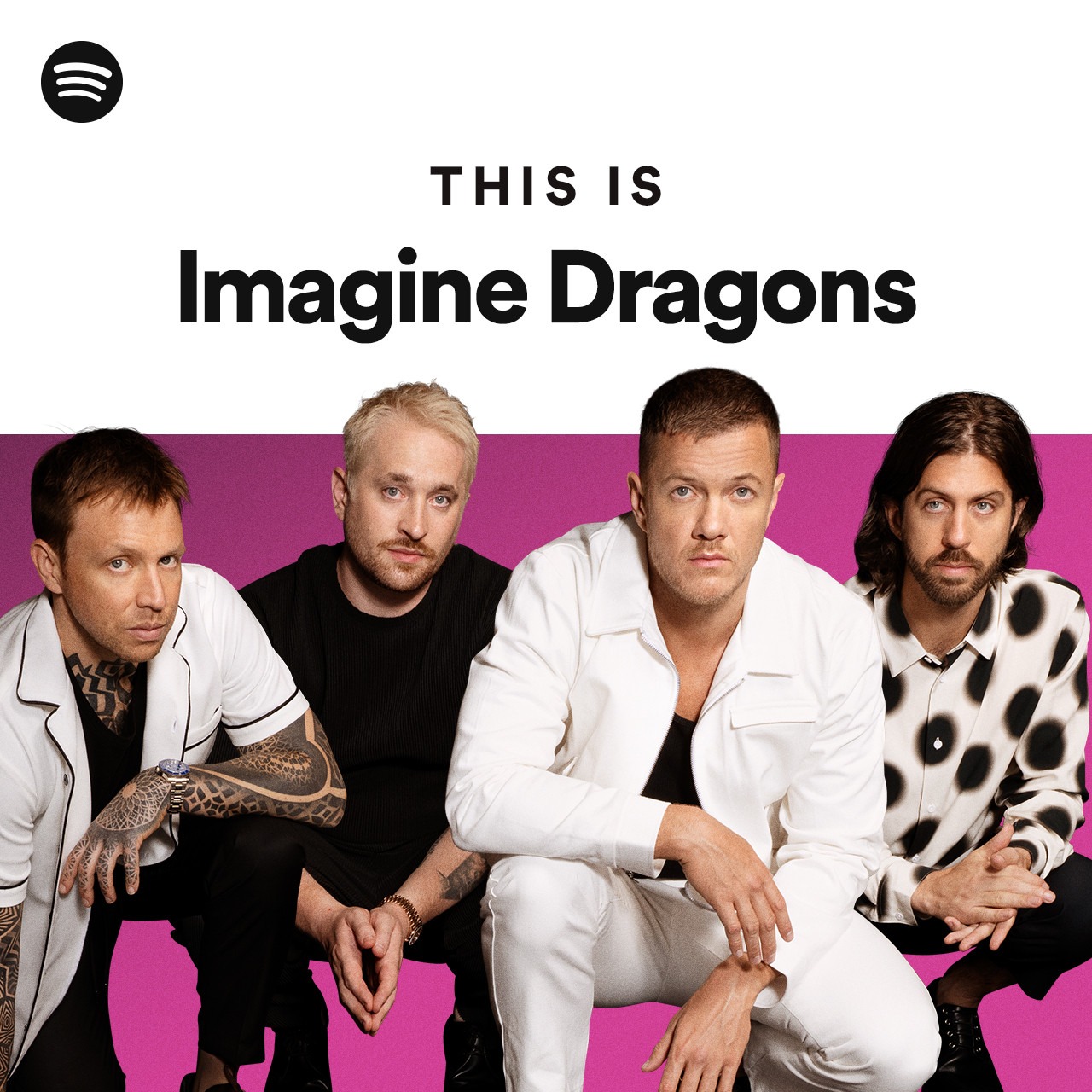 Imagine Dragons has always been a familiar name to the Rock music community in particular and music lovers in general. Throughout a 14-year career, "dragons" have achieved more than 110 billion streams and more than 66 million albums sold. With hits "no one doesn't know" like Believer, Thunder, Radioactive, and Imagine Dragons continued to release Enemy and Mercury – Act 1, becoming the most streamed American group in 2021.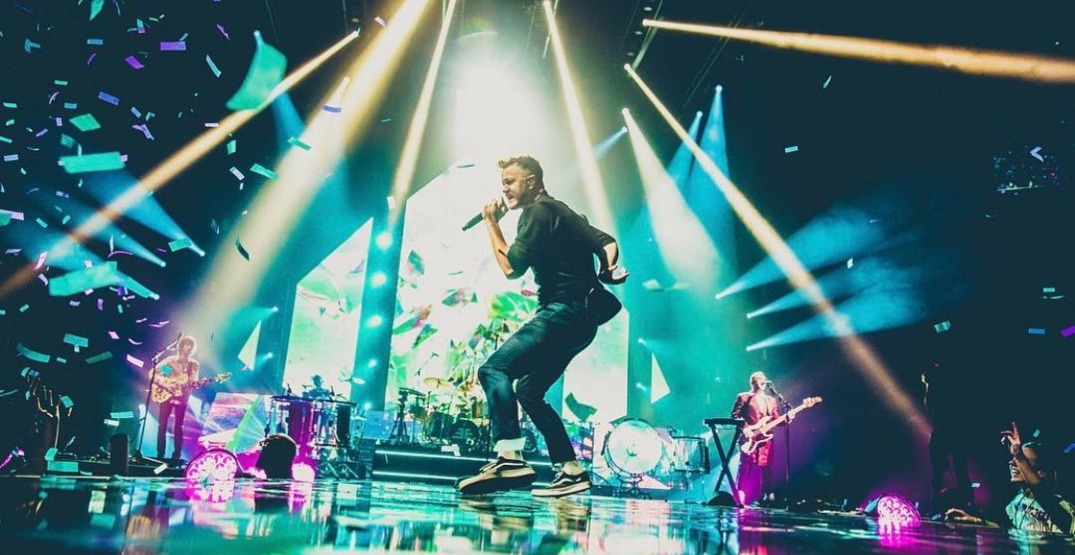 In 2022, the extended version of Mercury – Acts 1 & 2 and the group's song " Bones " are also earning more than 380 million views and more than 33 million views on YouTube. Reflecting on his career and the losses of being at the top, Imagine Dragons cherished sharing a message of healing with fans during the tour and energetic music productions this summer.